Modules for LiteScope™
We have developed modules that extend the possibilities of measurement by LiteScope AFM-in-SEM. Choose a nanoindentation module to add another level to the material mechanical testing, mount several samples or measure extra large surfaces thanks to the sample rotation module, or eliminate the necessity of SEM chamber opening with the load-lock module.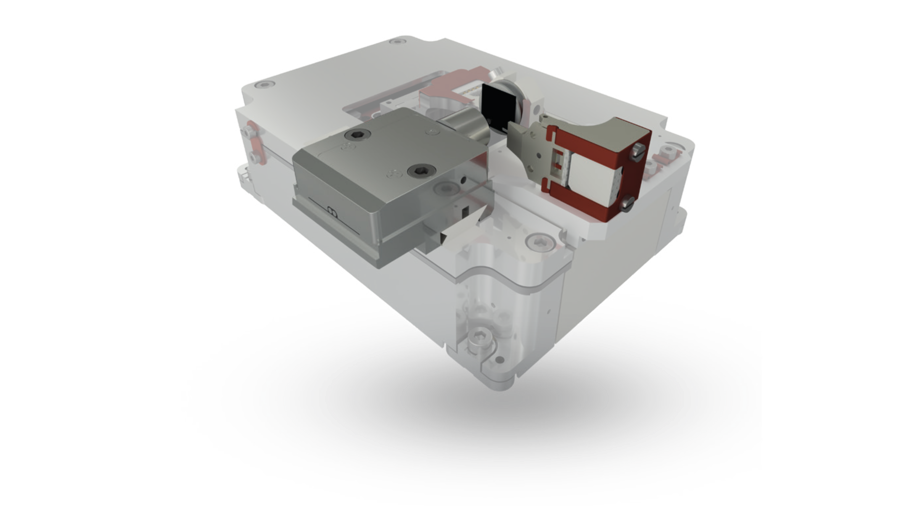 Nanoindentation module
The Nanoindenter module developed with Alemnis allows LiteScope to quantitatively measure mechanical properties of the sample. The modular design ensures that the LiteScope can be used in the standard way, providing a possibility to switch to a unique combination of a nanoindenter and AFM in SEM at any time.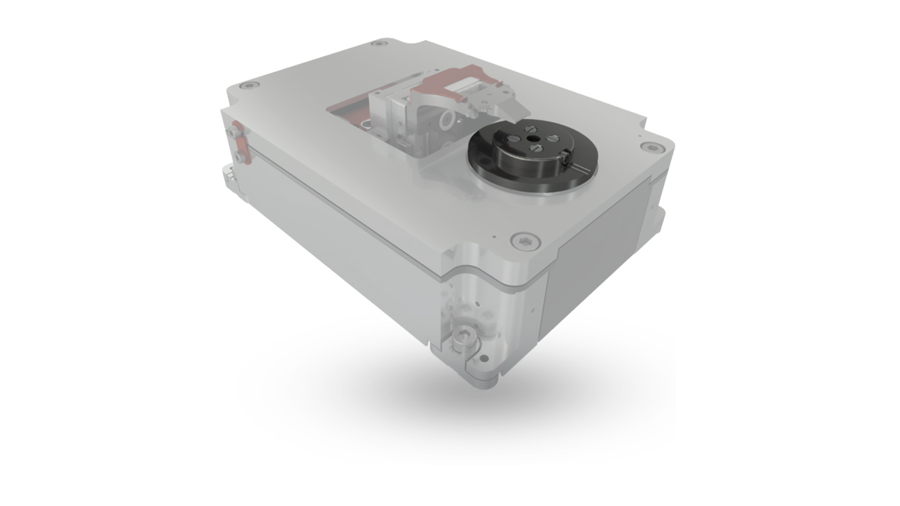 Sample rotation
The sample rotation module for AFM-in-SEM LiteScope enables mounting several samples into the SEM chamber simultaneously and performing their AFM and SEM correlative measurements without opening the chamber. The rotation module is also extremely useful for FIB milling procedures followed by an AFM analysis.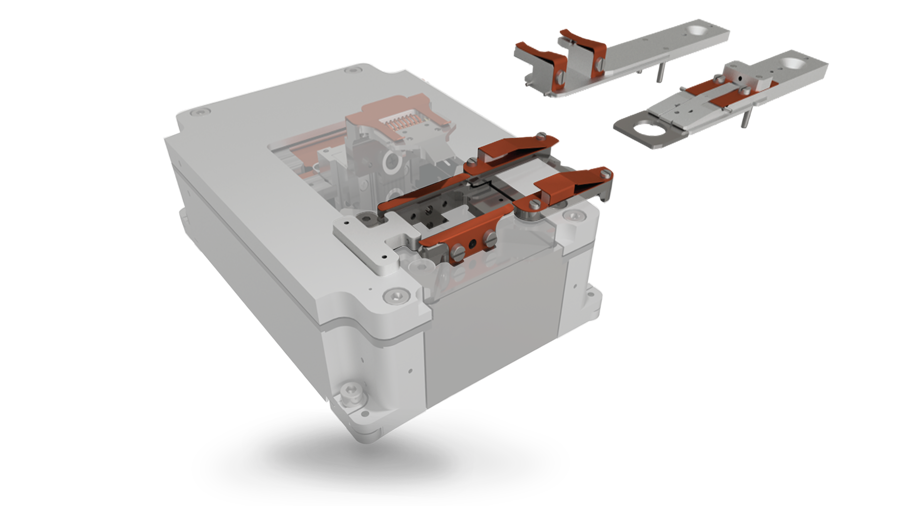 Load-lock mechanism
LiteScope load-lock mechanism provides the possibility of loading samples and probes into LiteScope using a standard SEM air-lock / load-lock sample transfer system. ​

Load lock is an optional accessory for LiteScope, which enables quick and easy sample and/or AFM probe exchange without the need for disrupting the high vacuum in the SEM chamber.
The semi-automatic loading system consists of two adaptation arms:
The sample loading adaptor enables to load samples directly into LiteScope scan head by manual SEM transfer arm movement.

The probe loading adaptor enables to conveniently exchange the probe together with the probe holder.