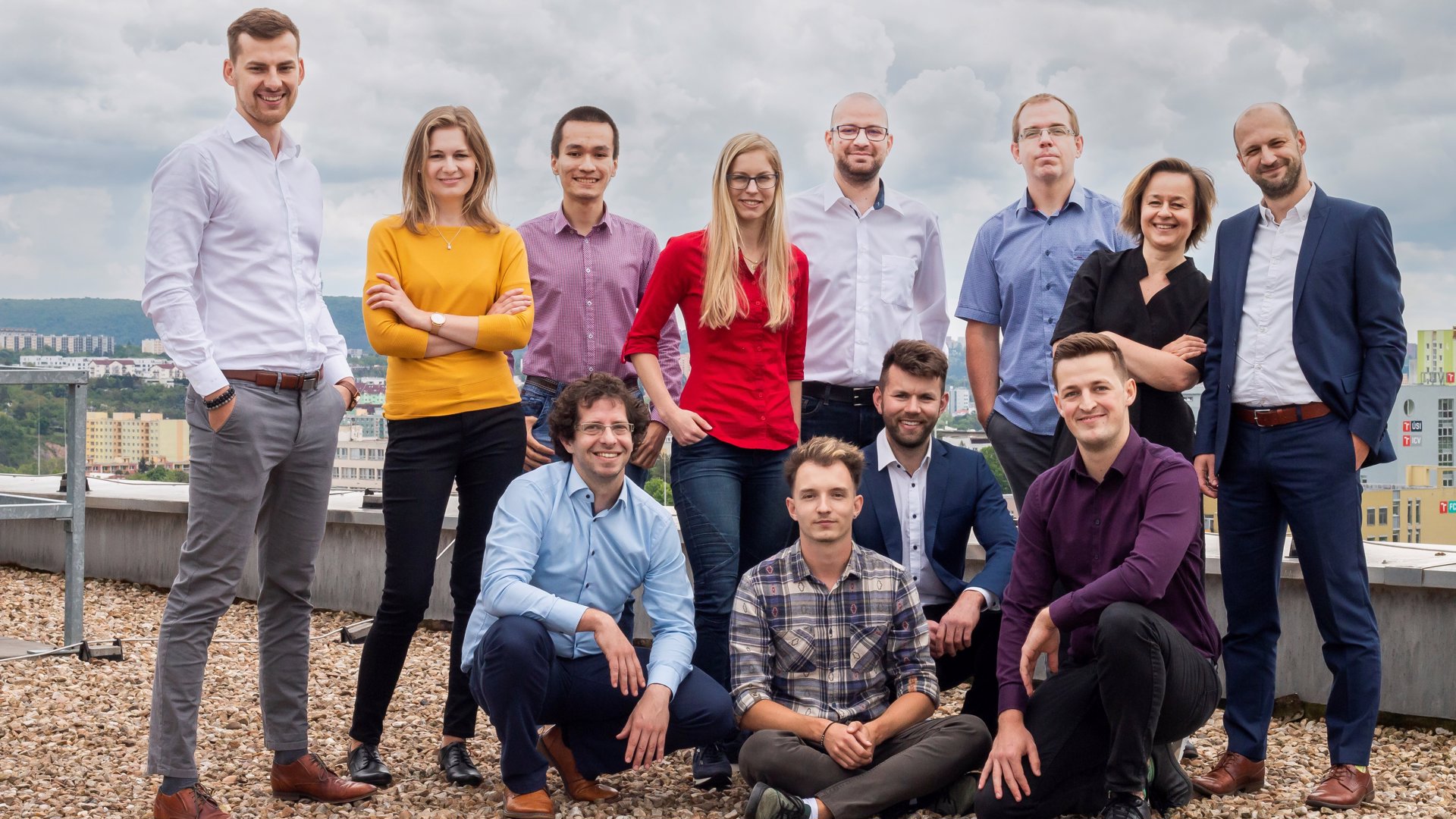 About us
We are NenoVision. We are pushing forward the boundaries of correlative microscopy.
Our mission is to create unique tools on the top technological level which are used by the scientific community and which drive new discoveries with significant impact. Since the beginning we strive to advancing science by implementing academic knowledge to our innovative solutions, so customers have the freedom to focus on pushing the boundaries of correlative microscopy in their real-world use cases.
Our enthusiasm for Science and Nanotechnology brought us to develop a compact technological solution that will bring new light to this perspective and exciting field of knowledge. We are committed to constantly think about our customers and their needs, our goal is to provide cutting edge technology with seamless integration in easy-to-use, yet powerful "NenoVision experience".

Want to know even more about NenoVision and its people? Just contact us via the button below. We will be glad to get in contact with you!