NenoVision company & people
NenoVision is connecting a long tradition of development of scientific instruments with leading innovations within the industry. We are pioneers of in-situ correlative microscopy, developing and producing unique AFM-in-SEM LiteScope.
Our mission
Our mission is to create unique tools on the top technological level which drive new discoveries with significant impact.​

Our vision
Our vision is to build a successful technological company that provides researchers with innovative and unparalleled advanced scientific instrumentation.
What we do
We develop, manufacture, and sell a revolutionary type of atomic force microscope (AFM) LiteScope™ designed for fast and easy integration into scanning electron microscopes (SEMs).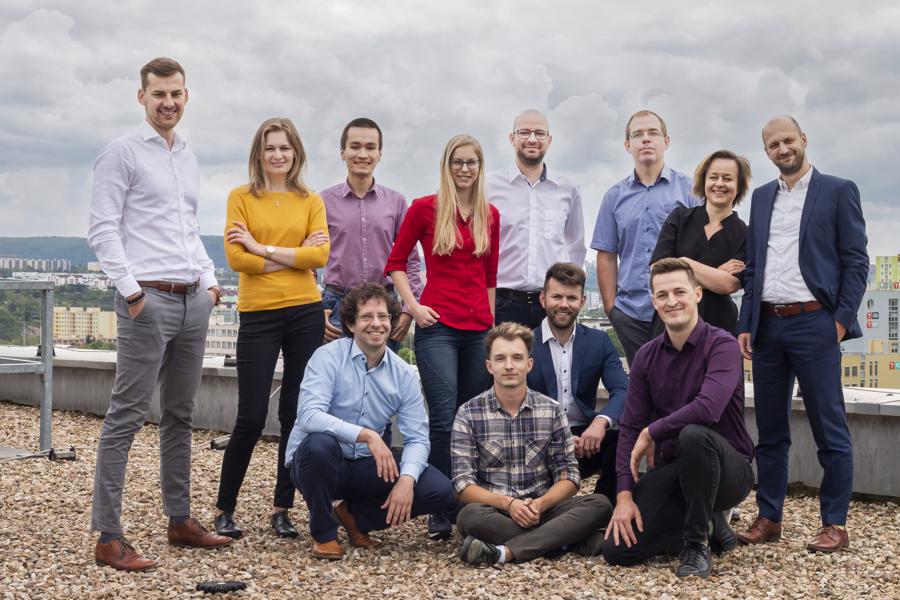 NenoVision is a technology company based in Brno, Czech Republic. We were the first spin-off from the Brno University of Technology and the Central European Institute of Technology (CEITEC).

In Brno is manufactured over 30 % of world production of electron microscopes. The city has a long tradition in the development of scientific instruments and is also referred to as the world center of electron microscopy.
Our goal is to move microscopy to the next level. NenoVision continues with the established tradition and expertise within the field and brings innovative Correlative Probe and Electron Microscopy technology to the market.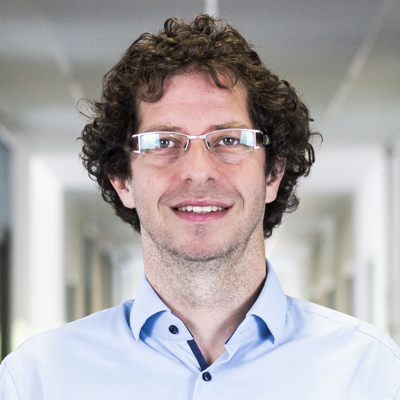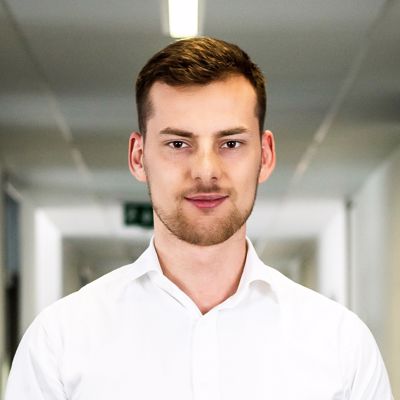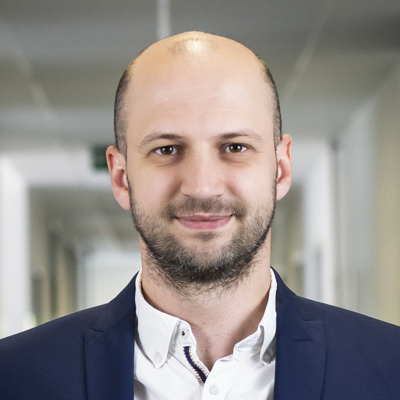 Tomáš Kostovčík
Sales manager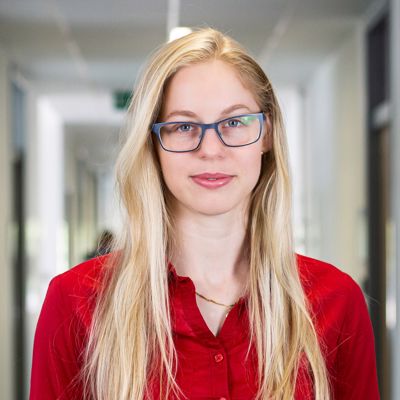 Veronika Hegrová
Application manager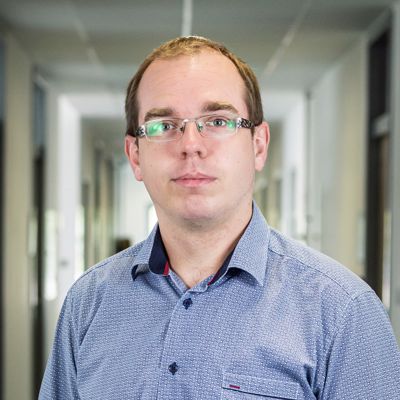 Michal Pavera
R&D manager
Where to find us?
NenoVision s.r.o.
Purkyňova 649/127
612 00 Brno
Czech Republic
Contact
info@nenovision.com
VAT: CZ04525671