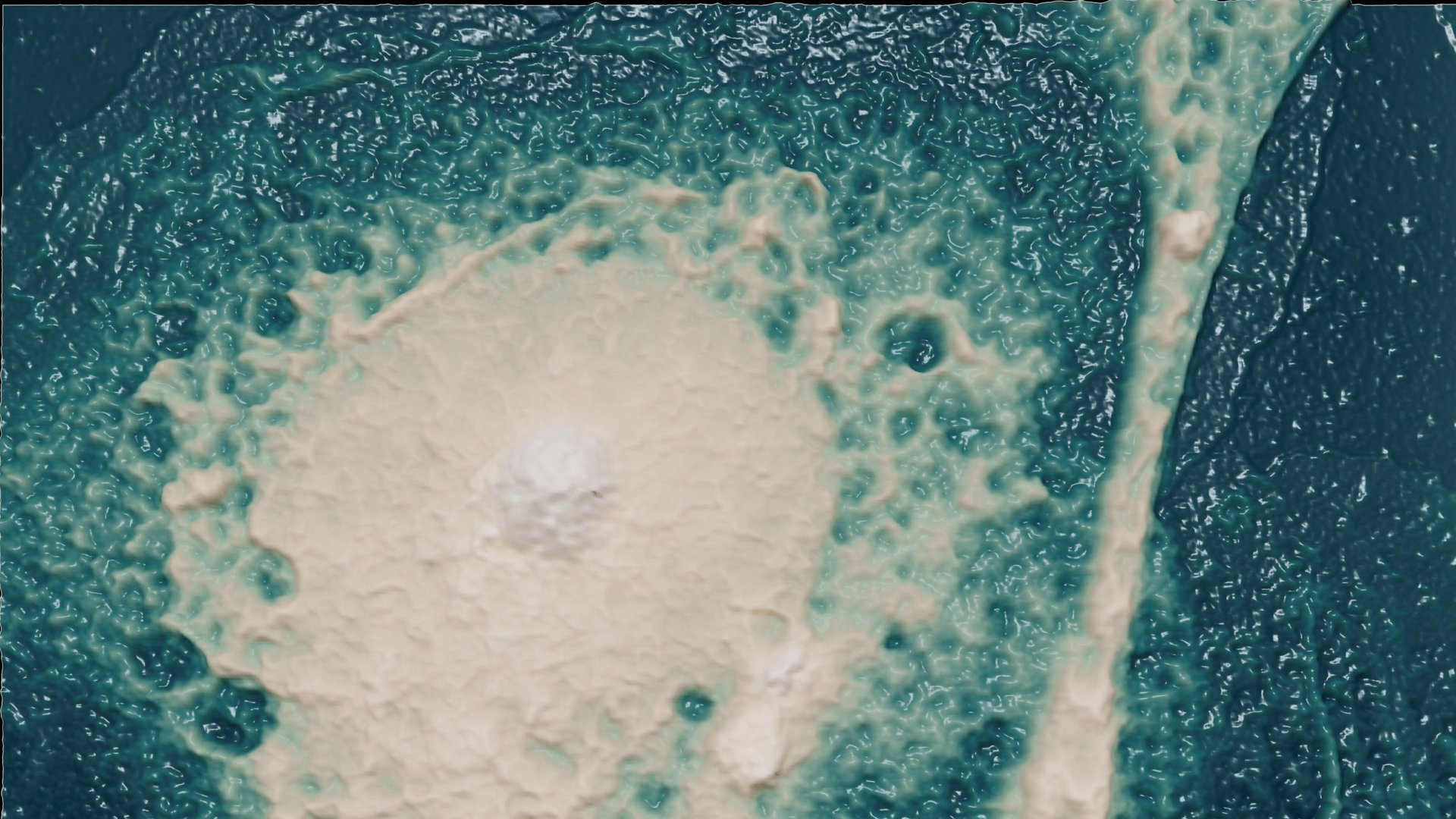 Applications
AFM-in-SEM LiteScope offers analysis of a broad range of application areas.
Unique Atomic Force Microscope LiteScope™ is designed to merge the strengths of AFM and SEM technology, resulting in effective workflow and possibilities of complex sample analysis that was difficult or readily impossible by conventional instrumentation.
Simultaneous measurement allows nanometer precise in-time AFM and SEM data correlation, making LiteScope powerful tool for the variety of fields such as Material science, Nanotechnology, Semiconductors, Life science and other areas of research and industry.