Powders and Particles
Powder-to-powder interactions are essential to understand for a wide range of industrial processes such as pharmaceutics, ceramic powders, paints and coatings of metal components, catalysts, batteries, and additive manufacturing.
Powders and Particles research solution by LiteScope is a groundbreaking platform that facilitates real-time measurements of the morphological characteristics of individual particles and offers advanced surface roughness analysis capabilities.
Determination of surface roughness of Powders and Particles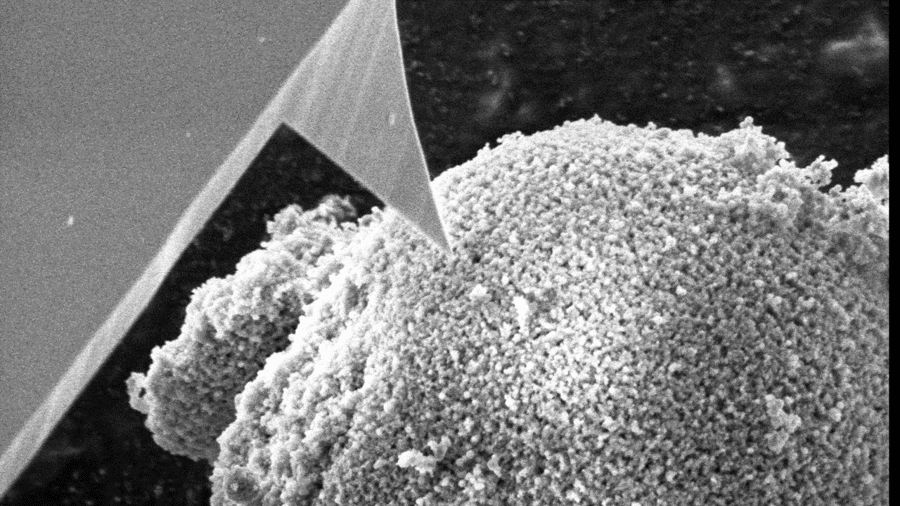 Key characteristics influencing the production process and functionalities.
Enabling optimized production of P&P with specific properties.
Testimonials
LiteScope pioneers direct analysis of ceramic powder roughness, revealing correlations with macroscopic properties.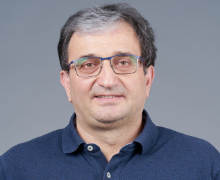 Prof. Karel Maca
CEITEC BUT / Research Group Leader
Highlights of AFM-in-SEM Powders and Particles solution capability 
Direct measurements of topography and surface roughness of individual particles or powder with sub-nanometer precision.   
Analysis of surface texture and decorations on the particles or powders created by additional functionalized materials. 
Precise localization of specific particles by SEM and use of additional SEM.
To determine particle composition (EDX) or SEM contrasts (SE, BSE). 
Key benefits

Streamlined Workflow
Optimize your processes and experience a workflow that makes your tasks smoother and more time efficient. 

Particle Surface Roughness Analysis Toolbox
Access a dedicated toolbox for particle surface roughness analysis, featuring specialized tools for accurate surface roughness measurements, including background corrections to simplify complex calculations.

Data Export Functionality
Fast and effortlessly export data for further processing and reporting, making it simple to share your findings and collaborate effectively. 
Key application areas
Powder-to-powder interactions are essential to understand for a wide range of industrial processes such as:
pharmaceutics
ceramic powders
paints
coatings of metal components
catalysts
batteries
additive manufacturing