New article about our AI data correction functionality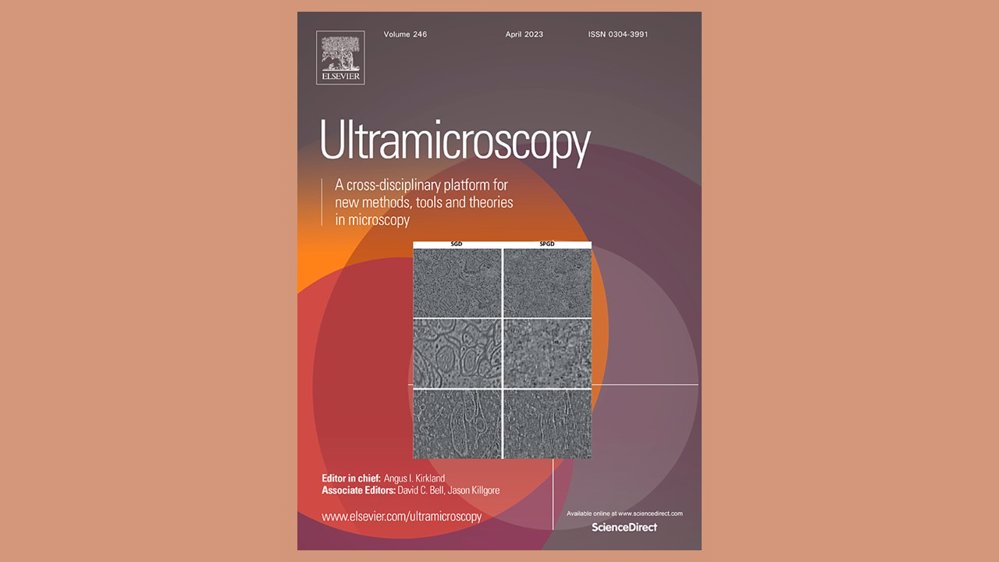 Viktor Kocur from the Brno University of Technology and his team have focused on the AI tool developed by NenoVision to adjust in-time correlated AFM-in-SEM data in a new article published in the Ultramicroscopy journal.
Correction of errors, drift, inaccuracies and other issues related to the AFM measurements was always a question. Thanks to the AI-driven tool developed by NenoVision as part of our software package will solve all these problems in one click. How is it possible? Read about this new functionality in the article published by Viktor Kocur in the Ultramicroscopy journal, Volume 246, April 2023.
The full title, "Correction of AFM data artefacts using a convolutional neural network trained with synthetically generated data", gives us some hints about the principal benefits of the use of Artificial Intelligence in microscopic image correlation. Although the same will never be perfectly the same for a number of mentioned reasons caused simply by physical laws and technological limitations. That's why our software engineers have developed a solution that gives all the scientists using LiteScope AFM-in-SEM an intuitive and easy-to-use tool that will save them tons of work with precise image correlation. How does it work? Read the article via the button below.