PVDF samples analysed by LiteScope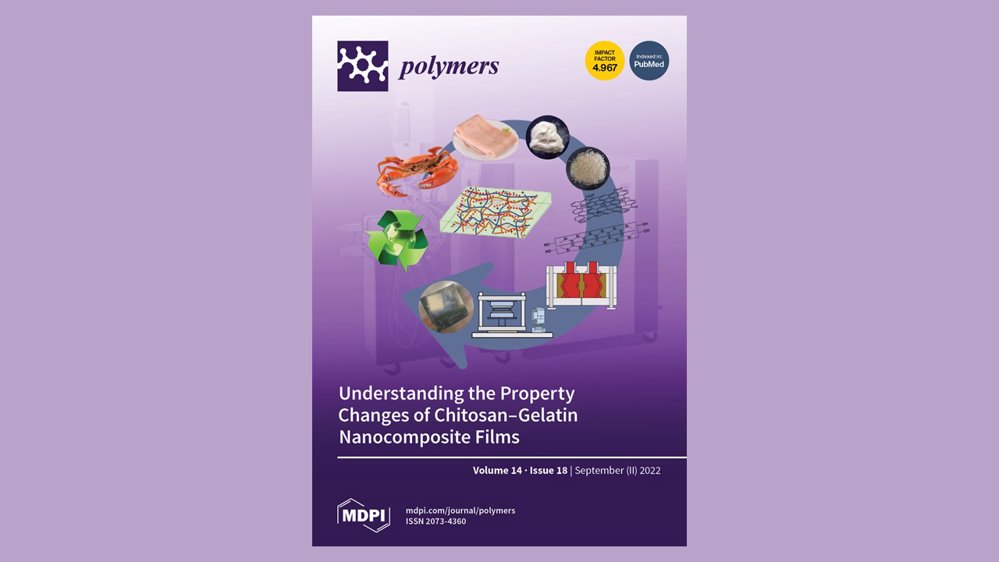 Correlative in-situ measurements by LiteScope in operation again. This time measuring surface topography and roughness of the PVDF (polyvinylidene difluoride) samples!
The new research article was published in the Polymers journal by Karla Čech Barabaszová from the Nanotechnology Centre of the Technical University of Ostrava and her colleagues. The article Hybrid Nanofillers Creating the Stable PVDF Nanocomposite Films and Their Effect on the Friction and Mechanical Properties takes us to the 2D materials field, with CPEM measurements by LiteScope present!
Read the complete article by clicking the button below. Congratulations to the research team for their work, and we hope they will reach more with LiteScope quality results soon!