Merrow Scientific is our new distributor for the UK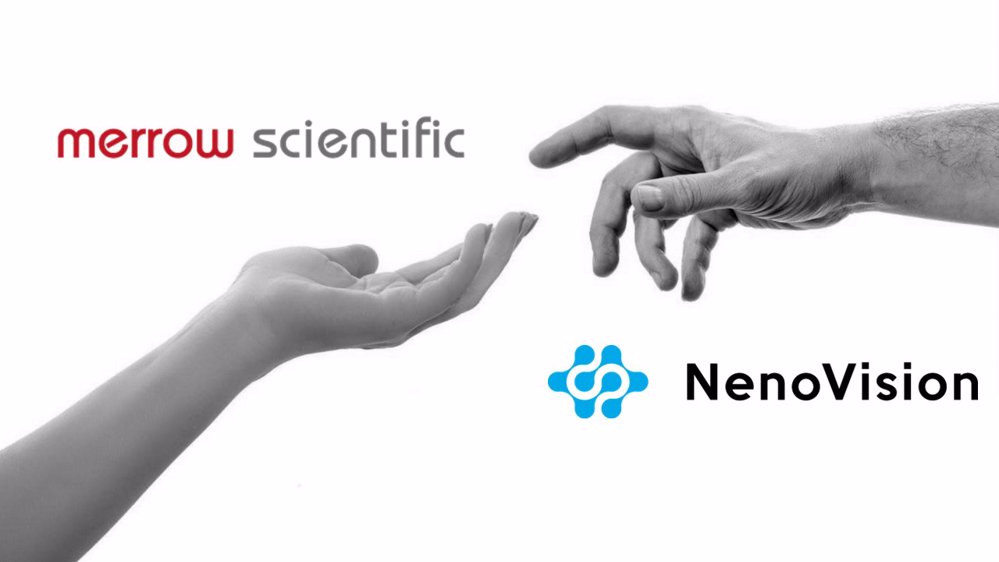 New year brings a new cooperation on the business field. We are glad to present you Merrow Scientific, our new partner for the UK market.
With the tradition since 2004 and based on previous experience with laboratory equipment, Merrow Scientific decided to grow its portfolio with LiteScope AFM-in-SEM. NenoVision will extend the ranks of existing partner companies offering top-notch instrumentation in the field of material characterization.
Merrow Scientific operates in the area of United Kingdom and Ireland and has already delivered a variety of scientific instruments to many of the leading universities and companies, including GSK, Astra Zeneca, Champion Technology, Johnson Matthey, Invista, Novartis, BP, Schlumberger, Davy Process Technology, and the Universities of Aston, Warwick, Oxford, Cambridge, Imperial, UCL, Birmingham, Liverpool, Bath, Surrey, Nottingham, Cardiff, Glasgow and many more.
We will be looking forward to the first steps in our cooperation!