NenoVision heading to MRS Fall in Boston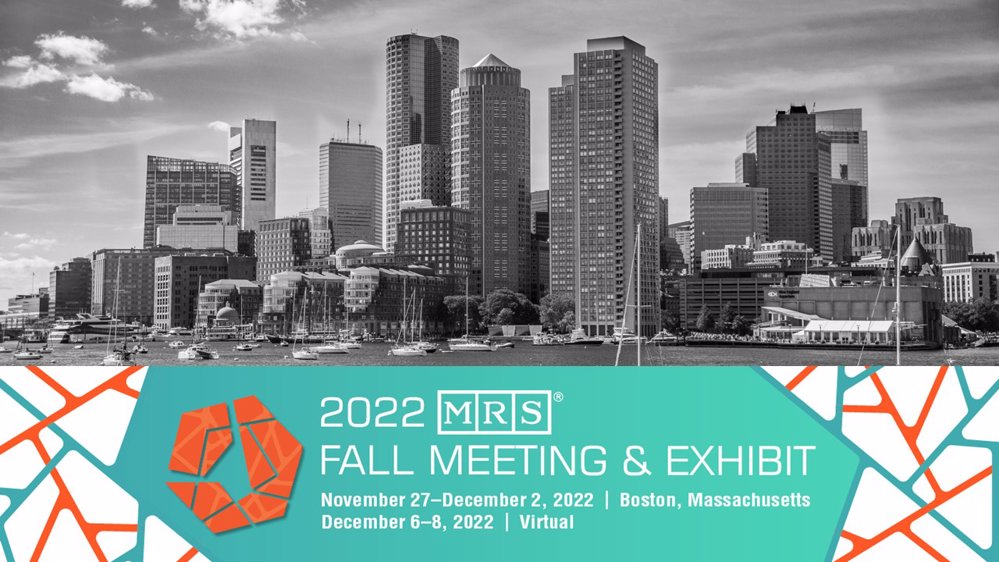 We are glad to participate in one of the world's biggest Material Science events - the Material Research Society Fall 2022 congress. Meet us next week in Boston, USA!
NenoVision will finish this year's conference season on this world's foremost international scientific gathering for materials research. The MRS meeting showcases leading interdisciplinary research in both fundamental and applied areas presented by scientists from around the world. It will be held November 27 – December 2, 2022, at the Hynes Convention Center in Boston, Massachusetts, USA, so we will be happy to meet you there!
Where can you find us at the event? We will be waiting for you at our booth n. 523, located in the main exhibition hall. Apart of our booth staff, that will be waiting to show you the most recent news from the world of AFM-in-SEM correlative microscopy, you can attend the talk of our Head application specialist Veronika Hegrová. Come on Monday, November 28th, at 11:45 AM to session CH01.01.05 at Room 102 (Level 1), to hear Veronika's presentation on 'Correlative AFM in SEM Microscopy of Material Surfaces'. We will be looking forward to seeing you!